CHEAP SALES OF ALCOHOL AND DRUGS IN STREETS HAS LED TO ADDICTION OF UNDERAGE CHILDREN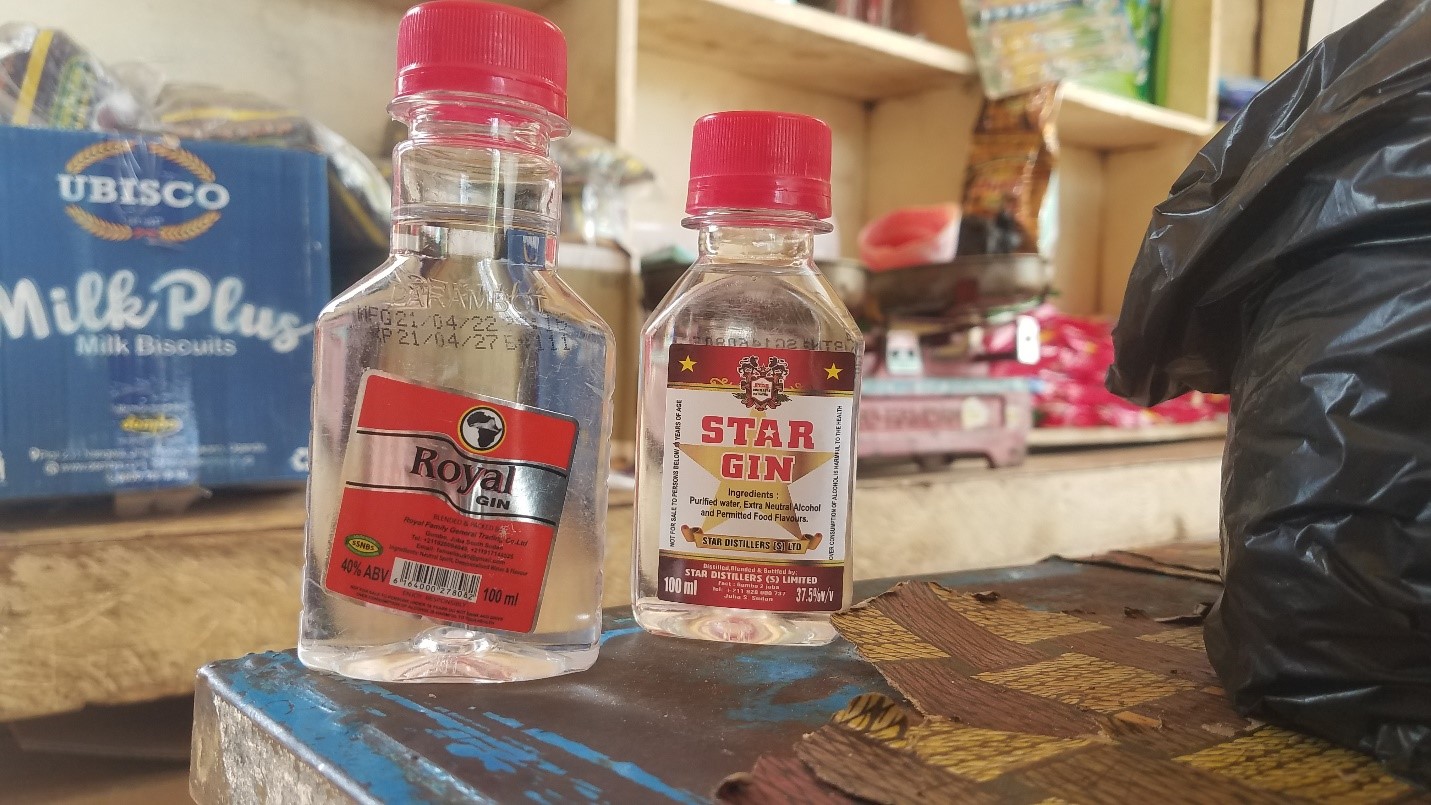 Alcohol use in South Sudan in relation to social factors, mental distress and traumatic events. According to little Maria Agok a P7 Pupil at Nation basic primary school, her experience of seeing her cousins drowning their future in alcohol at a tender age is because of cheap sales in shops and poor policy to cab its influence in underage children.
"When you pass Abyei Chok (Suk Abyei in thongping residential area) you see some children sleeping under cars, I don't know if they have mothers or they have run away from home, but my anty had two sons, the elder some was planning to get married, and my anty refused saying that he was too young to marry and besides he doesn't have a good job, the other sons was a drug addict taking everything and currently has TB (tuberculosis) so when my anty passed away she had told my mother to take care of her children, in that time they lived with some other anty of mine who doesn't take good care of them, so those two boys I used to get them taking alcohol and sleeping under cars, when I asked them what they are doing there, they would say, they are just chilling with friends and will be going home later, yet they were already chased from home, and when I told my mother were they are, she went trying to bring them back home, but they ran away, and now I get them every day taking alcohol, I even saw a 12 years old child with them taking alcohol, so now it is hard for a child to leave it because its cheap and sold every were." Little Maria Agok
To the best of our knowledge, the relationship between trauma, alcohol use and risky drinking has not been investigated in South Sudan. Indeed, given the recency of the creation of South Sudan as a nation state, there are no data on alcohol consumption levels produced by the local government, nor were South Sudan included in the latest Global Report on Alcohol use by the World Health Organization.
However, local media reports suggest high levels of risky alcohol use and growing public concern over the negative health and social impacts of increasing alcohol use. The lack of empirical data on the prevalence of alcohol use within the context of South Sudan's serious and recent traumatic history may result in people with alcohol use problems and concomitant traumatic backgrounds and mental distress going unidentified and untreated, According to BMC Public Health 2016 report.
There is often a strong co-relation between unemployment and drug-taking habits, in a developing country like South Sudan leading to low productivity and accidents, increase in the likelihood of many kinds of criminal activity with Violent conflicts among groups become problematic because those needing money to feed their drug habit may turn to theft, robbery and prostitution affecting the safety of a community.
Approximately 350,000 people die each year from the effects of alcohol and drug use worldwide with approximately 47% of these deaths occur from drug use. According to the latest WHO data published in 2020, South sudan with a population of about 13 million inhabitants, which is expected to increase by roughly 3.5 million until 2022 and according to Statista, south sudan –statistics & facts, South Sudan Estimated total population of 12.59 million in 2017 and expected to increase to 16.83 million by 2027. Drug Use Deaths of 33 or 0.04% of total deaths. The age adjusted Death Rate of 0.59 per 100,000 of population ranking South Sudan #151 in the world. Juba, the capital of the country is the most alcohol endangered   populated city with a population of approximately 320,000 people.